We believe the best way to be successful in business is to have a great team
Piposoft founded with the belief that to level the playing field SMEs and Startups need the Right Talent.
We believe in Matching the Right Talent to the Right Companies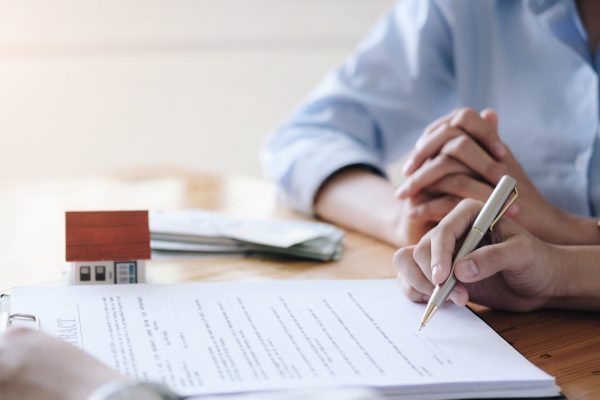 For established  talent teams that are struggling finding top talent. Our Sourcing teams utilize various methods such as online job postings, employee referrals, networking events, and recruiting websites to identify and attract the best candidates.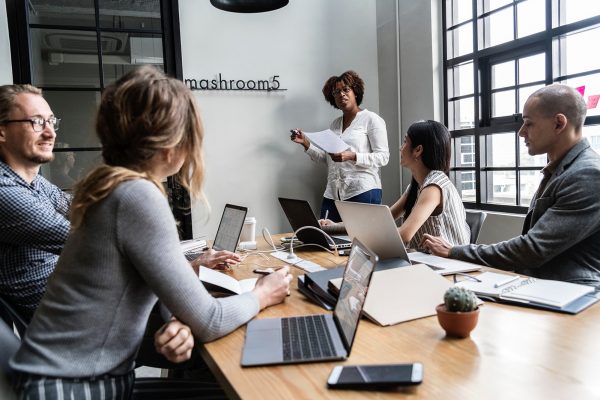 For start ups and teams that want to outsource the entire recruitment process. We handle the entire end to end process from job posting, candidate screening, and interview scheduling capabilities, as well as tools for tracking and managing the recruitment process.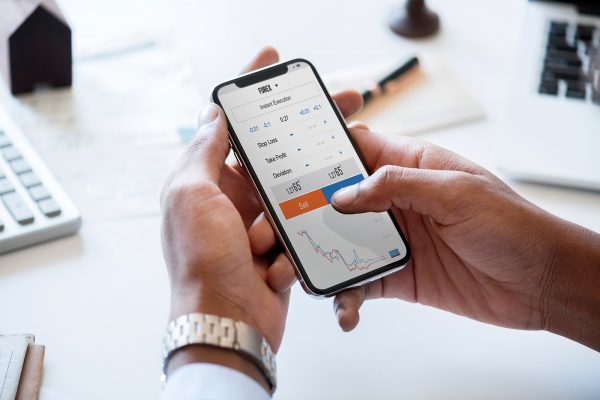 We help you get the best people for those hard to fill roles.. We understand the process of getting exceptional leaders and reach out to those that match your need.
At Piposoft we value our clients and have designed a recruitment process that gives them an edge in the search for Top Talent
Save hours usually spent on searching, filtering and interviewing candidates. We deliver shortlists within 5 days.
Interview only high quality leads along with all the information we 've collected. 
Reach hundreds of qualified candidates without spending any time.
Our AI powered platform enable reach active and passive candidates. 
Have access to a 3 month support and guarantee period on the talent we provide.
We ensure our clients get priority in their sourcing and placement drives. Hear what they say.
The most valuable resource in your organization deserves the expertise, excellence, innovation, and passion we got from partnering with Piposoft
Read our Latest Insights from our Blog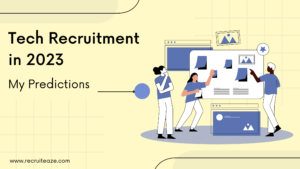 As we look toward the future, we must consider the trends and developments likely to shape the tech recruitment industry...
Read More