Build & Grow a Stronger Team with Piposoft
Save Time, Interview the best, Expand your search and enjoy our Talent Guarantee
At Piposoft, we believe that every company deserves the right talent to succeed, and we are committed to helping our clients build and grow stronger teams.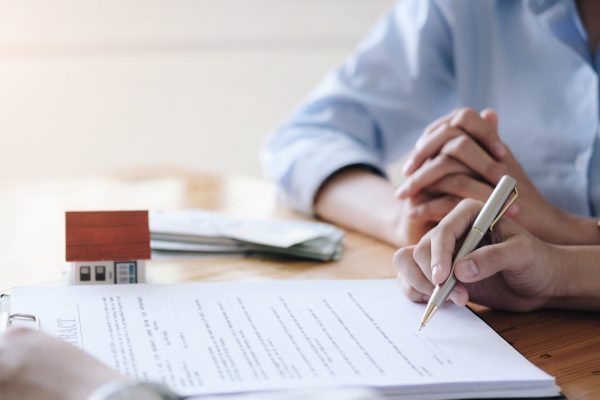 For established  talent teams that are struggling finding top talent. Our Sourcing teams utilize various methods such as online job postings, employee referrals, networking events, and recruiting websites to identify and attract the best candidates.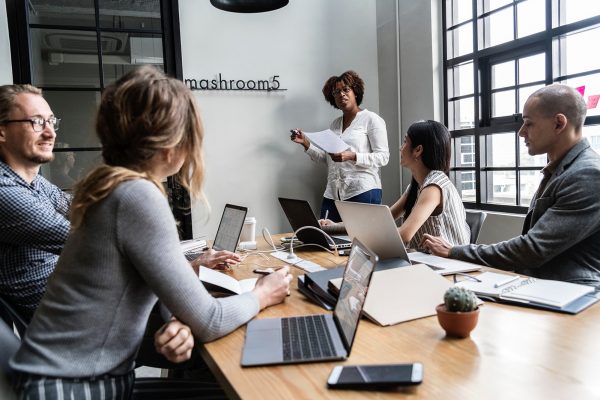 For start ups and teams that want to outsource the entire recruitment process. We handle the entire end to end process from job posting, candidate screening, and interview scheduling capabilities, as well as tools for tracking and managing the recruitment process.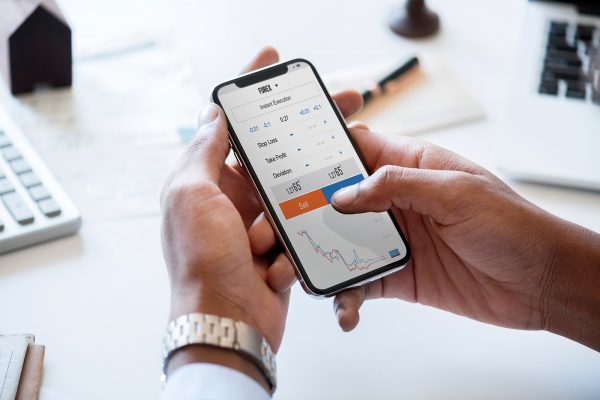 We help you get the best people for those hard to fill roles.. We understand the process of getting exceptional leaders and reach out to those that match your need.

We take care of hiring talent, so you can focus on growing your business.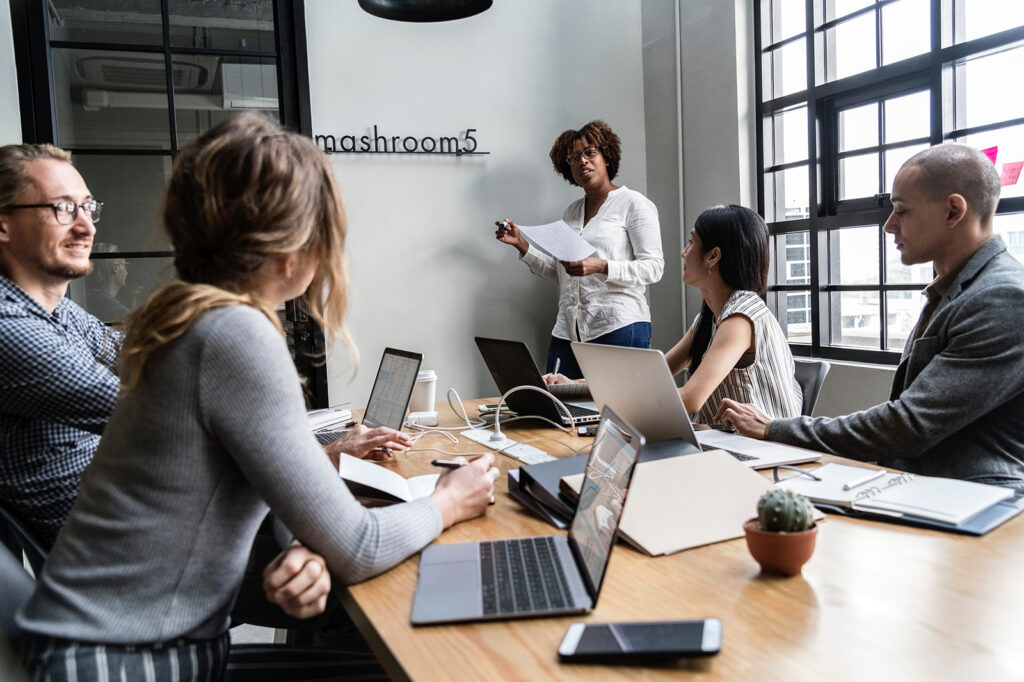 Operations Specialist, Cybersecurity Specialist, SEO Specialist, Program Coordinator, UI/UX Designer, Graphic Designer, Marketing Specialist
Senior & Leadership
Roles
Operations Manager, Manager Programming, Product Manager, Project Manager, Engineering Manager…
COO, CMO, Head of Operation, Head of Growth, Director of Digital Marketing, Head of Engineering…

Join Our Growing Client List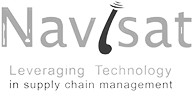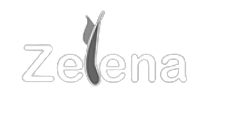 Book a FREE Consulting SESSION
Would you like to find out if our service is a good option for you? We offer a free consultation to see if our service aligns with your needs.