We believe in empowering SMEs in emerging markets with quality and innovative HR Services to enable them compete at a global scale. 
Talent is no longer localized neither are opportunities so the need to have organizations empowered with HR Processes and tools that place them at a level playing field with their global competitors.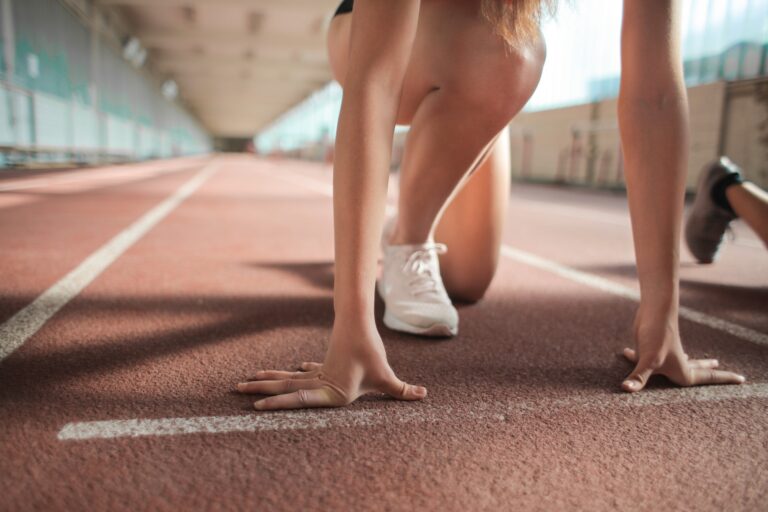 Mission
Our Mission at Piposoft is to partner with SMEs in their growth through Recruitment of top talent, supply of cloud based HR Information Systems and provision of quality and thoughtful HR Consulting Services. 
Vision
Values
We are always ready to hear from you
Join our Growing Client Portfolio