Are you interested in how we find the best candidates for our clients over and over? Check out our step-by-step process below…
We work alongside you or a member of your team to define the role and all its characteristics (from the requirements to needed character traits/culture fit). The vision for a new position can make or break the recruitment process.
Once we've concluded on the vision for your role(s), we will send across an agreement for signing.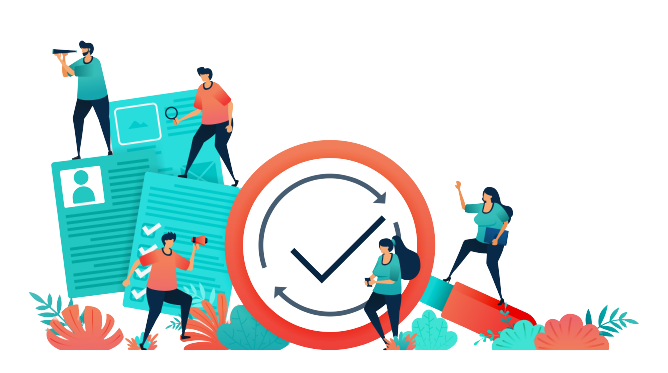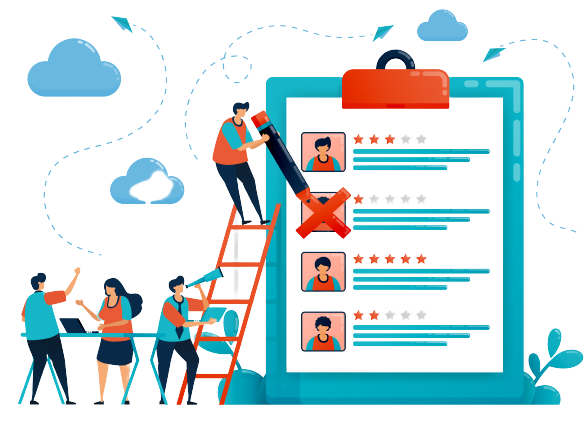 Every position is unique and requires an individual approach. We make sure to take the vision and research of your position into account as we develop the step-by-step process candidates will move through.
Our hiring funnels are anywhere between 4-6 steps and are sent to you for approval before launch along with the final job description that will be used. Our funnel will test for culture fit, personality, work experience, skill level, motivations, salary expectations, and more.
Work with client to develop assessments to test key knowledge. We conduct technical tests, psychometric, culture fit to ensure that candidates is properly matched with the client.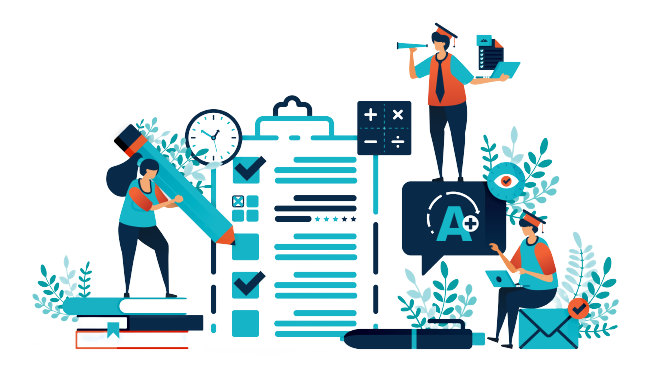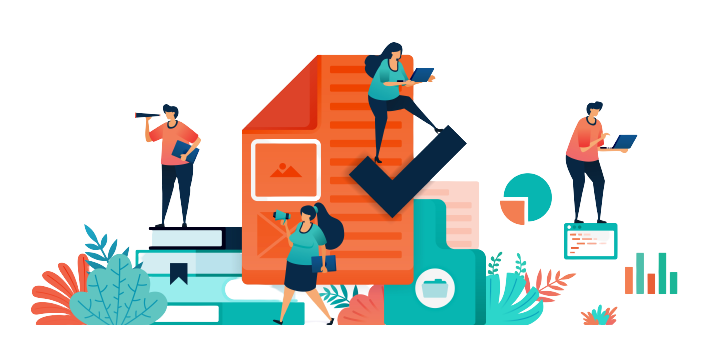 We will help coordinate final interviews with you/your team and provide you with all the information you need to make the most informed decision.
We also provide call support in case you'd like to discuss top applicants before or after final interviews are conducted.

Before making the final decision on the applicant of your choice or setting it in stone, we conduct 2-3 reference checks to see how previous employers speak of the applicant and their strengths and weaknesses.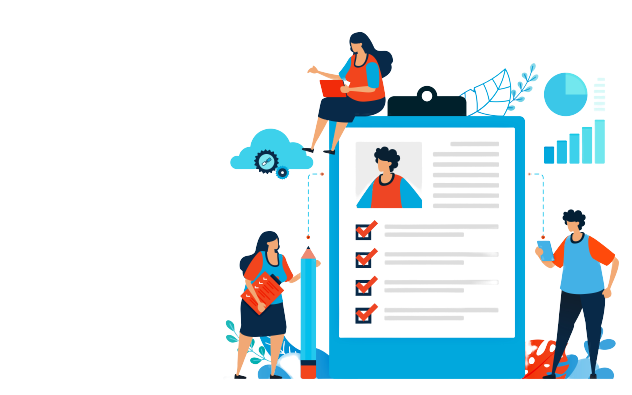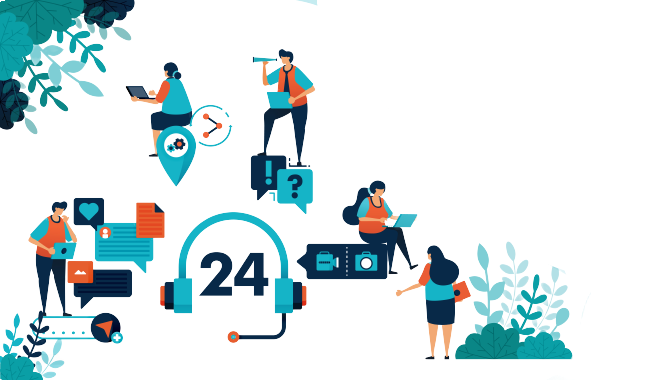 All our clients have the support of our team in case of any questions or concerns throughout the onboarding/trial period of a new hire.
We're happy to provide contract templates, answer any doubts around setting the right KPIs for new hires, or just have a friendly check-in chat.
In case extensive support is needed for the onboarding and maintenance, we have separate programs in place we can offer.
Book a FREE Consulting SESSION
Would you like to find out if our service is a good option for you? We offer a free consultation to see if our service aligns with your needs.